About Flood Risk Solutions
Flood Risk Solutions provides state of the art flood placements for your complex commercial and residential risks across the United States.
Partnering with brokerages, we offer a full suite of flood products on a primary and excess basis, including private flood in catastrophe prone geographies. Our track record of proven success in the flood market has provided solutions unparalleled in the domestic marketplace.
Our product offering are tailored to meet your client's needs with a keen focus on coverage, pricing, and service. ​Flood Risk Solutions, Inc. was formed by Brendan Moeller, CPCU and Eugene Podokshik, CPCU, two senior insurance professionals who have successfully launched previous ventures including an insurance company, multiple insurance agencies, and numerous technology platforms, to address the growing need for flood insurance solutions in the domestic marketplace.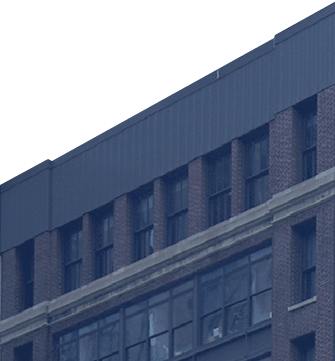 Contact us
Flood Risk Solutions, Inc. 360 Central Avenue, Suite 1260,St. Petersburg, FL 33701

Toll Free (833) US-Flood [833-873-5663], Office (813) 336-8226
For any inquiries, please call or email us. Alternatively you can fill in the following contact form.
Email field is required
The field 'Email' has the wrong format
Thank you for contacting us. We will get back to you shortly.