About Flood Risk Solutions
Flood Risk Solutions provides state of the art flood placements for your complex commercial and residential risks across the United States.
We offer a full suite of flood products on a primary and excess basis, including private flood in catastrophe prone geographies. Our current core product offerings are designed for personal residential, small and large commercial risks, distributed through a network of contracted partners.
Our product offerings are tailored to meet your client's needs with a keen focus on coverage, pricing, and service.
FRS leveraged its technology platform to integrate flood model results to guide pricing and underwriting decisions in a real time environment. Our proprietary systems enable seamless real time analysis, pricing, and binding of risks. Our application program interface is designed to easily integrate with partner's agency management system.
Elevation certificates are NOT required for our private market solutions.
Quote and bind single locations risks online through our Partner Portal. Submit portfolio schedules via spreadsheets or connect to our API through your partner's management system.
We also service NFIP flood books for our partners with highest available industry commissions. Ask us about book roll-overs.
Flood Risk Solutions Products:
Online Portal for Single location Risks (Exclusive & Brokerage Markets)
Multi-location Flood Insurance Programs (Exclusive & Brokerage Markets)
Excess Flood Insurance Programs (Exclusive & Brokerage Markets)
National Flood Insurance Program & Enhancements (Exclusive & Brokerage Market)
We help our partners get the best solutions for their clients, minimizing work while maximizing revenue.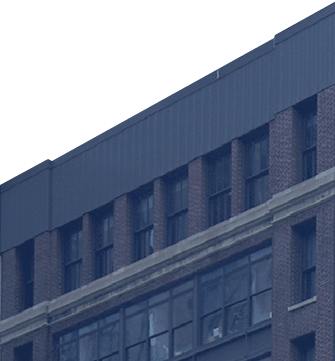 Contact us
Flood Risk Solutions, Inc. 360 Central Avenue, Suite 1260,St. Petersburg, FL 33701

Our Payment Processing Address:
Flood Risk Solutions, Inc.
Attention: Payment processing unit
28 Village Rd N, Suite 4R
Brooklyn, NY 11223

Toll Free (833) US-Flood [833-873-5663], Office (813) 336-8226
For any inquiries, please call or email us. Alternatively you can fill in the following contact form.
Email field is required
The field 'Email' has the wrong format
Thank you for contacting us. We will get back to you shortly.